Postnatal Plentiful - nourishing new mums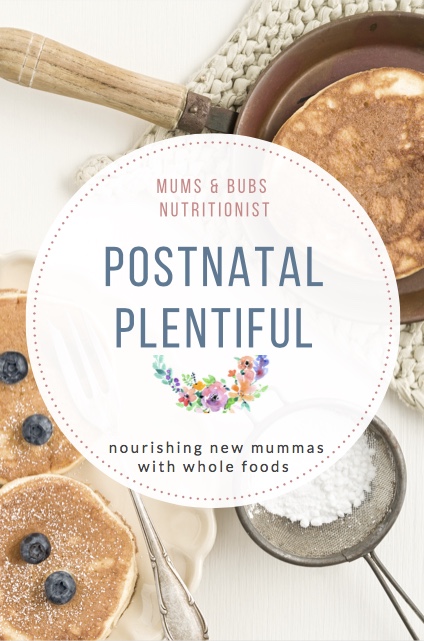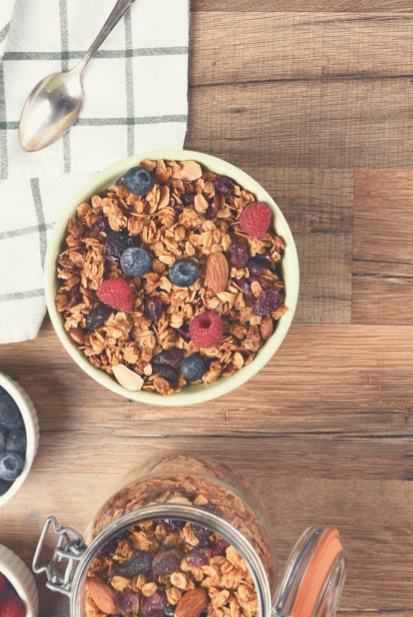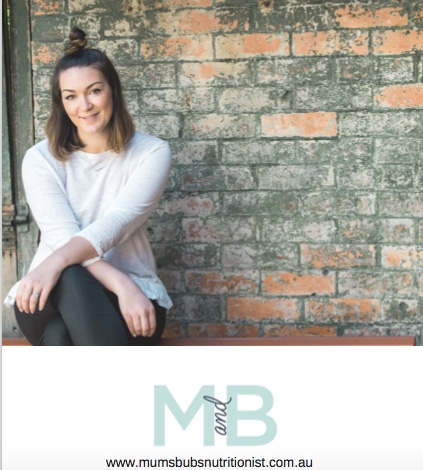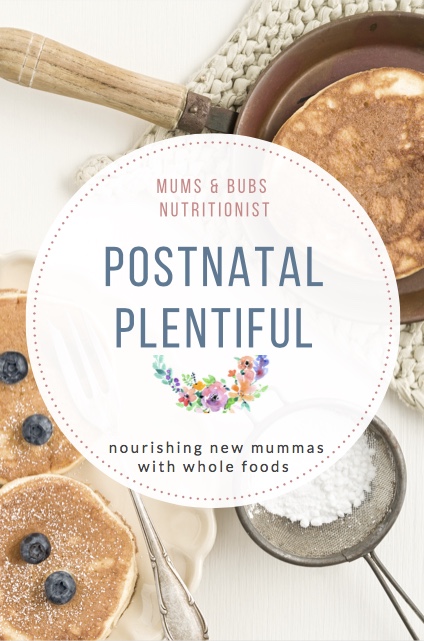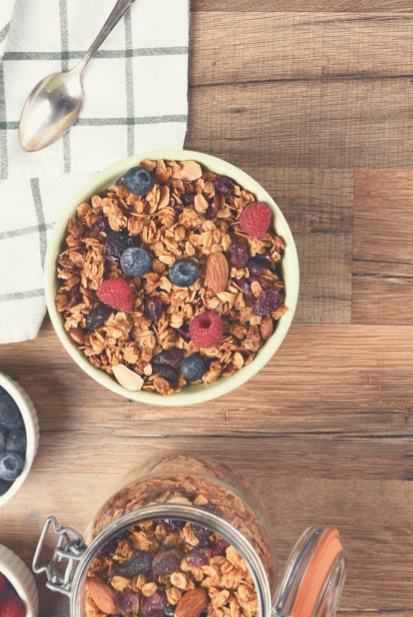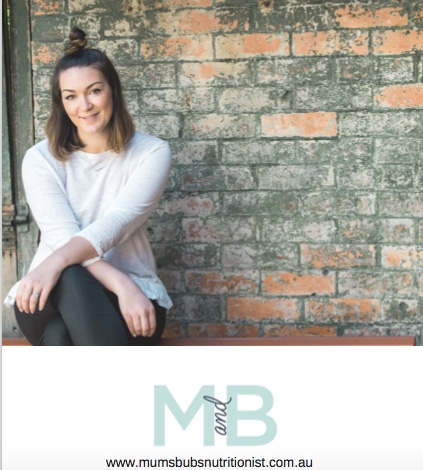 Postnatal Plentiful - nourishing new mums
Postnatal Plentiful - nourishing new mums with whole foods
This little eBook is straight from the heart! after experiencing postnatal anxiety after my first baby, I know that this was what I was meant to do. combine my knowledge, professional experience and my own personal story together and make sure that no-one out there feels alone, undernourished and downright shit-scared like I did!
This is what I do every day in my clinical practice, help boost mummas nutritionally, but also provide a listening ear for those in need. Those first few months are extremely trying to even the most capable of mums and dads, combine that with being depleted from pregnancy and birth, add in a serve of hormonal stew, sleep deprivation and BAM you have yourself the 4th trimester.
And you are not alone.
lets nourish our mums! easily and with WHOLEFOODS.
Shan x
Postnatal Plentiful - Nourishing new mums with whole foods.
This eBook is a book straight from my heart! after experiencing post natal anxiety after my first born child, I swore if I could help it I wouldn't let anyone else feel alone and isolated. I made this promise to myself and have collaborated information that I feel is so important for nourishing our new mums to ensure we are performing at our optimum. after all, pregnancy, birth and beyond can leave us all depleted, anxious, wired and TIRED.
I hope that this book reaches you, and fills you with some brightness and hope that everything does and WILL get easier. It really does .
enjoy this read, and remember we are all in this together.
We are your tribe! nourish yourself first!